THANK YOU TO EVERYONE WHO WAS PART OF THE CARNIVAL!  BECASUE OF YOU! THE CARNIVAL WAS A GREAT SUCCESS!!!!
July 10th to the 15th 2017
Open 6pm to 10pm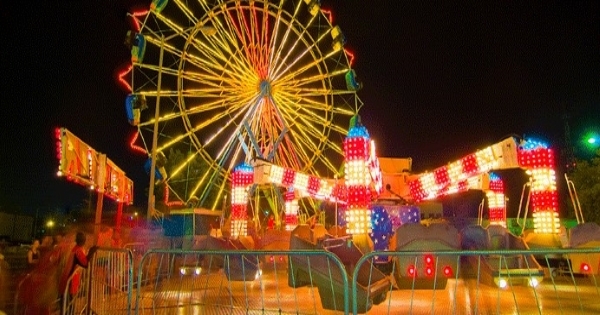 Come join us for Family fun, Rides, Games and Food!
The Washington Township Marching Band Carnival runs from July 10th to July 15th and includes all types of family carnival  rides from the Zipper to a mini roller coaster for the kids.
There are games of chance up and down the midway.  Throw a basketball, toss a ball, ring toss and more.  There is family fun for everyone!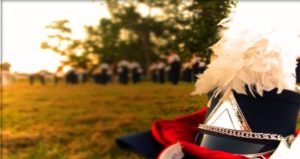 All of your favorite Carnival food will be there!  Cotton Candy, cheese fries, hot dogs, ice cream chicken finger and Funnel Cake!  Bring the kids have dinner and satisfy that sweet tooth!
Unlimited Ride nights are Tuesday, Wednesday and Thursday.  All the rides you can ride!  Wristbands are $20.00 per person.  Proceeds support the Washington Township High School Marching Band.
The Carnival is located at the Washington Township High School, 529 Hurffville CrossKeys Road, Sewell, NJ 08080.
See you there!